Business Platform: Mission Statement & Vision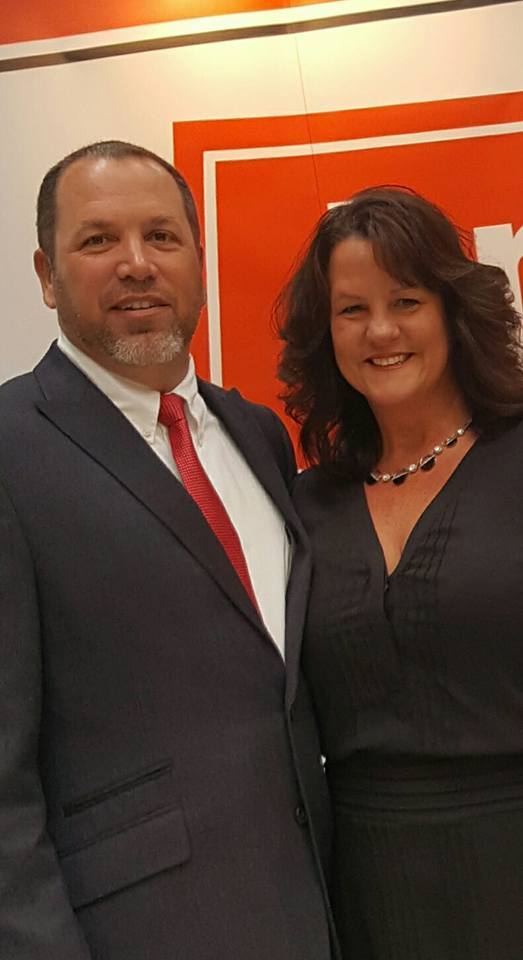 Global Air Conditioning's mission has been clear from day one: we strive every day to be the most honest, friendly, hardworking and knowledgeable air conditioning company out there! Our staff of highly trained technicians have impeccable qualifications, but equally important, they have a passion for acting on this mission statement. Doing the right thing and helping people are the cornerstones of our business culture and daily business operations.
Our vision is straightforward and compels us to do our best every day: We want every customer to be so pleased with their experience with us that they become our ambassadors…confidently recommending us to their friends and family. In fact, our business continues to grow mainly through referrals. Global Air Conditioning is and always will be a business based on relationships.
Global Air Conditioning has been in business for over 15 years. Like many successful startups, owner Jeff Bates began working out of his garage. Today, the company has an office warehouse, 13 employees, and thousands of customers throughout Sarasota County.
History
Our company began in 2005 when our owner, Jeff Bates, decided to go out on his own. Frustrated by the low standard of service he was seeing throughout the air conditioning industry, Jeff firmly believed he could make a difference. He set up shop in the garage of his home with a customer base of family and close friends, and the support and partnership of his wife, Lisa. As he began to provide them with quality service…from new A/C installations to thorough service checkups…his customers began referring others to him. From individual homeowners to other local businesses, customers began to rave about Jeff's unmatched technical expertise as well as his honesty, fairness and quick response.
Community Involvement
Global Air Conditioning is very involved in the community. From supporting Little League teams, schools and local outreach programs, we believe that giving back to our community is a responsibility and we are eager to fulfill it. To maximize our impact every year we choose a local non-profit organization to support both with donations and volunteerism.  For the past 5 years we have chosen The Twig, a local nonprofit that provides support and resources to foster children in our area.  We have spent many hours volunteering in the boutique, organizing the annual online auction as well as donating on a monthly basis.  The Twig is very important to our organization and family.
We Give, We Support and We Care!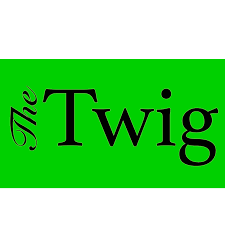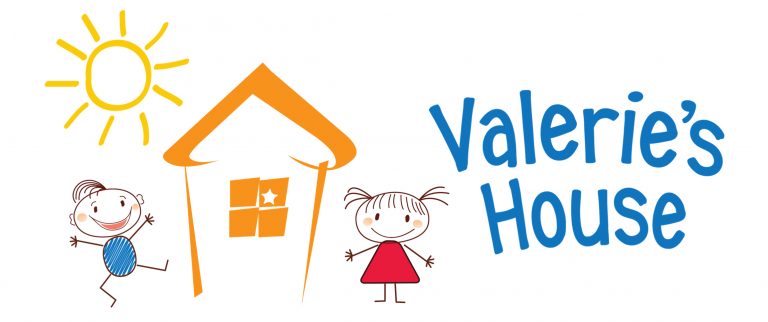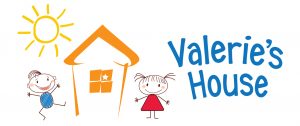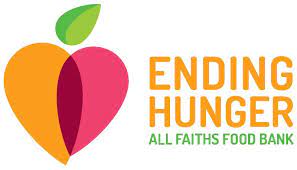 Seven Reasons to use Global Air Conditioning, Inc.
Experienced: With over 100 years of combined expertise, our team is the best in the industry, bar none.
Reliable: We are there when you need us, 24 hour, 7 days a week.
Prepared: Our Service trucks are fully stocked with replacement parts to repair your air conditioner in a single visit. Plus, we carry a wide selection of the industry's top cooling and heating systems.
Honest: Unfortunately, many AC companies will tell you that you need to replace your whole system. Call Global Air Conditioning, Inc. for a second opinion! More often than not, you'll only need a repair or partial upgrade. We Pride ourselves on Honesty and Integrity, and start by giving free second opinions.
Local: We are locally owned and operated HVAC company. We support local businesses and our community!
Safe: Our Service Technicians are certified, licensed, bonded, insured and thoroughly trained.
Price: We guarantee you the best value for your hard-earned dollar.
But don't take our word for it…
Global Air Conditioning, Inc.
June 5, 2018
2023/09/30